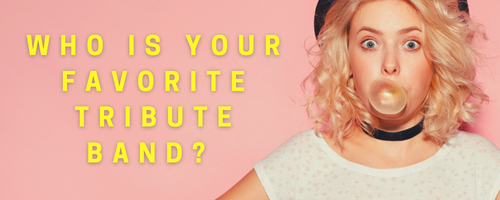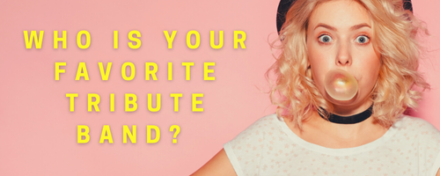 After a Summer of Free Music, It's Time To Vote For Your Favorite Tribute Bands
Listed below are the tribute bands that played in Contra Costa County this year. ContraCostaLive.com wants to know your favorites. You do want to hear them again soon, don't you?
Just click on the band name and send us an email. We'll report on your favorites.
YES! you can vote for more than one band.
EVOLUTION Journey
FLEETWOOD MASK Fleetwood Mac
SUN KINGS Beatles
THE BIG JANGLE Tom Petty
AJA VU Steely Dan
HOUSE OF FLOYD Pink Floyd
MIDNIGHT FLYER Eagles
HEART & SOUL Huey Lewis
CC CEGAR Creedence Clearwater
CARNAVAL Santana
ZAPARRELLA Led Zeppelin
Thanks for playing. Hopefully, your vote brings this band back again soon!