Advertising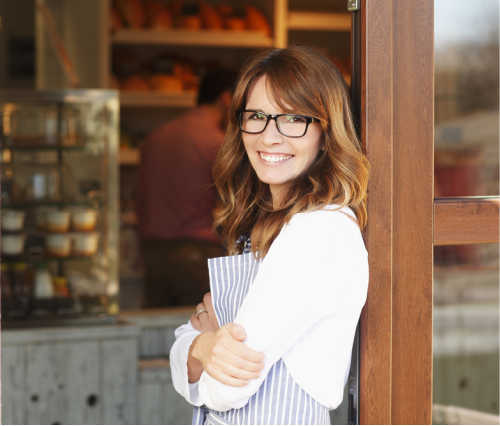 Four Restaurant Headaches... One Simple Solution.
1. Menu Handling
2. Affordable Online Ordering
3. Reputation Management
4. Digital Marketing
The Simple Solution?
ContraCostaLive.com
$325 Per Month... Pay By The Month...
Stop Whenever You Like
One Time $725 Software License Fee
Call Frank MacCallister
(925) 325-0934
Menu Handling
Stop the expense of throwaway menus. Save menu sterilization time. Customers like browsing menus on familiar devices.
.
Online Ordering
No commission. No setup fees. Ties directly into your marketing program. 
Reputation Management
Enhanced tools to stay on top of customer comment posts.
Digital Marketing
Post EVENTS and SPECIALS easily. Share them on Facebook and Twitter with one click. 
_______________
Why Advertise With Us?

Every day people visit ContraCostaLive.com and EastCountylive.com looking for RESTAURANTS & EVENTS to go to.
Contra Costas' Most Popular Meals
50 Restaurants listed here, American, Seafood, BBQ, Sushi, Steaks, Italian, and Ethnic Favorites
The Best Happy Hours in Walnut Creek 
21 listings here
Best Restaurants in Walnut Creek
13 listed here
Best Restaurants in Richmond, Point Richmond, Crockett, and Hercules
7 listed here
Best Restaurants in Port Chicago, Martinez, Concord, Clayton, and Pleasant Hill
8 listed here
Best Restaurants in Alamo, Danville, and San Ramon 
10 listed here
Best Restaurants in Antioch, Brentwood, Oakley, and Pittsburg 
9 listed here
Best Restaurants in Lafayette, Orinda, and Moraga
3 listed here
Top Restaurants in Contra Costa County 
49 listed here
THE BEST HAPPY HOURS in Concord
27 listed here
in Contra Costa County
» Feature Your Restaurants Most Popular Menu Items on our, Offers/Coupons Page and Weekly Promotions on the Events Page. 
» See your restaurant's FAVORITE MEALS and EVENTS featured in our SPOTLIGHT newsletter. See the most recent issue.
» No contract to sign, stop at any time.
» We can have it all set up for you in a few days. No additional fees for changes and updates, it's all included.
» Do you live in Contra Costa? Do you like to eat out @ restaurants? Do you like Restaurant Promotions? If you say YES! YES! YES, signup FREE for the SPOTLIGHT newsletter https://spotlight.gr8.com/.
» Bonus offer! Free personalized website analysis of your restaurant website, see it the way GOOGLE sees it. Watch how we do things and subscribe to the SPOTLIGHT newsletter. See great marketing ideas for promoting your restaurant.

» Need some help with a website? We can help. We offer Amazon hosting. Call for a FREE QUOTE.
 Call Frank MacCallister
(925) 325-0934
For A Quote