Advertising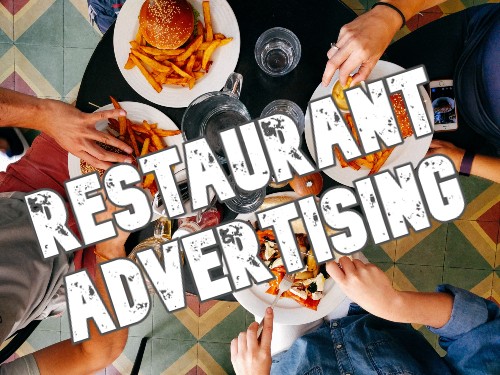 Get More Customers, and Increase Sales.
Showcase Your Restaurant's Most Popular Menu Items, Favorite Cocktails, and Special Events
More Than 200,000 Contra Costa Residents Looking For Live Music, Art, Car, & Comedy Shows, Found What They Were Looking For On ContraCostaLive.com, The Most Popular Event Network in Contra Costa County!
These Visitors & Subscribers Live in Antioch, Brentwood, Concord, Danville, Lafayette, Martinez, Pleasant Hill, Walnut Creek, Hercules & El Sobrante.
Invite Them To Your Restaurant On These Pages and Increase Customers and Sales!
Events  |  Food Favorites | Weekly Spotlight Newsletter
Click Here! Subscribe To The SPOTLIGHT NEWSLETTER Free! Never Miss Another Fun Event Again!
Rates From $195 Per Month. Never A Long-Term Contract. Start/Stop Whenever You Want. This IS NOT Do-It-Yourself Software. We Help You Every Step of the Way!
With Event Listings, Favorite Food Posts, and Newsletter Promotion
 Here's How it works.
1. Let's look at a calendar, Oktoberfest, Halloween, Thanksgiving, Christmas, New Year's Eve, Monday Nights., etc., are all coming up. What did you do last year?
2. What are popular meals & drinks? What's new? We make food feature pages too.
3. When you approve we activate it on our websites and newsletters. 
We can usually set this up in just a few days. We like what we do. We want to help you as fast as we can and make you happy.
CLICK HERE FOR A SPECIAL OFFER... ACT NOW & SAVE $300
Call, Text, or Email For A No-Cost Consultation
Frank MacCallister
Antioch Ca, 
(925) 325-0934
Updated Sept 23, 2022