Advertising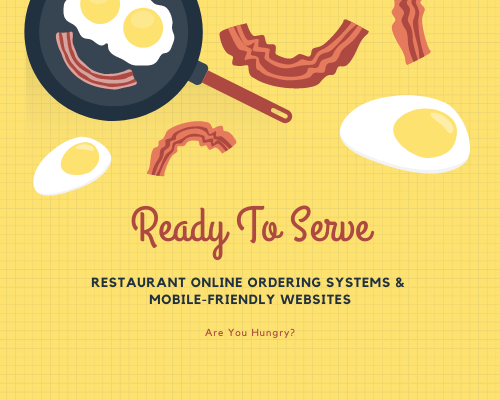 Every Contra Costa Restaurant is now in the 
FOOD TAKE-OUT BUSINESS 
Restaurants that innovate will survive and thrive.
Notice how these restaurants are doing it.
Fast Food
McDonald's  |  Taco Bell  |  KFC
Fast Casual
Restaurants Chains
Olive Garden  |  Applebees  |  Black Angus
Fine Dining Chains
Fleming's  |  Morton's  |  Ruth Chris
Three suggestions for 2021
(1) Focus Website on Food Offerings
(2) Maximize Online Ordering System
(3) Take Advantage of Automated Emails
Question. Does your online ordering include an EMAIL FUNCTION built-in? Ours does.
Ask us about why we are first in service?
Free No-Obligation Consultation
Email Me Your Contact Information
Frank MacCallister
Antioch Ca, 
(925) 325-0934