Advertising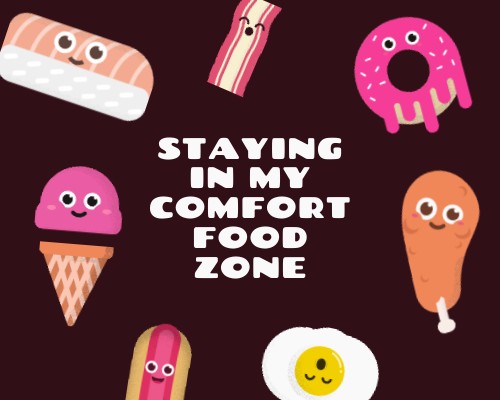 Website Development, Email Promotion, & Event Marketing
For Restaurants Since 2001
Website Development
19thHoleAntioch.com | CapsRestaurant.com
CeliasRestaurants.com | LaFuenteBrentwood.com
Web & Email Promotion
1515 Restaurant | Albatross | Attraversiamo | Aung Maylika | Babushka | Back 40 Texas BBQ | Barranco Cocina | Benihana | Benvenuti | Bourbon Highway | Brasas Do Brazil | Bridges Restaurant | Broderick Roadhouse | Canasta Kitchen | Caps Restaurant | Concord Taphouse | Danville Harvest | Dead Fish | Dos Coyotes | EJ Phair | EMC Seafood | Esin | Eureka | Faz | Firehouse Brew | Fleming's | Forbes Mill | Grant Street Pub | Havana | Hotel Mac | Modern China | La Pinata | Lara's Fine Dining | Lazy Dog | La Tapatia | Legends | Leila By The Bay | Lima | Lonetree Golf & Event Center | Lucille's | Mac's Old House | Massimo | Montecatini | Mikuni | Mona's Bat & Grill | Moresi's Chophouse | Parada | Plate& Vine | Opa Authentic Greek | P.F. Changs | Pacific Catch | Pasta Primavera | The Peasant & The Pair | Postino | Powder Keg | Puesto | Residual Sugar | Rev Bistro | Revel | Rooftop Bar | Roxx on Main | Sasa | Sauced BBQ | Smith's Landing | Stadium Pub | Teleferic | Tomatina | True Food | Up & Under | Va de Vi | Vanessa's Bistro | Vic Stewarts | Vinnie's | Walnut Creek Yacht Club | Yard House | Zephyr Grill | Zio Fraedo's
Three suggestions for 2021
(1) Focus Website on Popular Food Items
Signature dishes, with good photos, and priced to sell. Keep it fresh, update often.
(2) Maximize Online Ordering
Feature new menu items, good descriptions, and keep it properly organized. Reward your visitors for viewing your pages and they will reward you with purchases.
(3) Take Advantage of Automated Emails
Every customer is added to a database and ready to be emailed offers and announcements from you.
Ask us why we have been first in service since 2001
No-Obligation Consultation
Frank MacCallister
Antioch Ca, 
(925) 325-0934