Advertising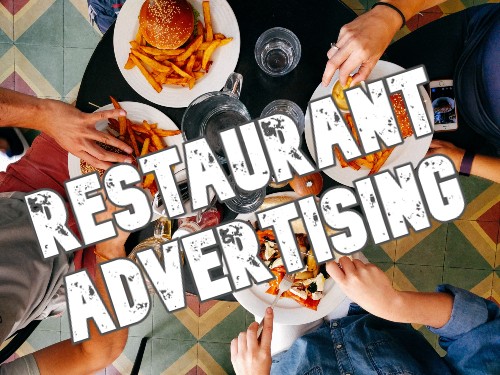 Advertise Your Restaurant on Contra Costa Live
More Than 200,000 Contra Costa Residents Visited ContraCostaLive.com This Year
These Visitors Live in Antioch, Brentwood, Concord, Danville, Lafayette, Martinez, Pleasant Hill, Walnut Creek, Hercules & El Sobrante.
Invite People To A Restaurant Event... Christmas Eve, New Year's Eve, New Year's Day, Italian Days, Winemaker Days, Craft Beer Days, Seafood Days, Cheeseburger Dayz, etc., Do this FREE! 
 Advertise the event in SPOTLIGHT newsletter. Mails every Wednesday!
1 x Rate $50
2 x Rate $90 ($45ea)
3 x Rate $120 ($40ea)
4 x Rate $140 ($35ea)
Step #1... See the SPOTLIGHT newsletter
Step #2... SUBSCRIBE FREE
Step #3... Make a FREE EVENT post
Step #4... Choose the Wednesday(s) you want the ad to appear
Step #5... Call or Text Frank (925) 325-0934 to reserve ad space (Fri before recommended)
Step #6... Review/approve ad
Step #7... Greet New Customers 
Call, Text, or Email For A No-Cost Consultation
Frank MacCallister
Antioch Ca, 
(925) 325-0934
Updated Dec 13, 2022