Advertising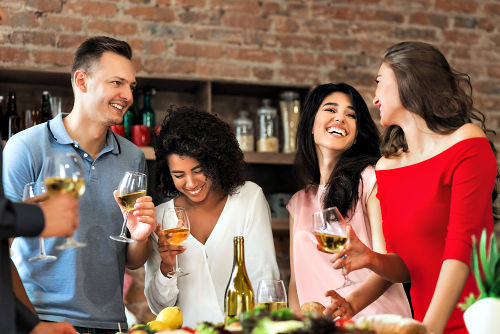 Reach new restaurant customers in Antioch, Brentwood, Concord, Danville, Martinez, Oakley, Pittsburg, Pleasant Hill, and Walnut Creek.
People like to go to Festivals, Art, Car, Comedy & Music Shows!
People also like to eat before and after they attend events.
Advertise your restaurant on popular events in your neighborhood and get new customers.
This June 2019 Walnut Creek event had more than 5,000 visitors in just (2) Days.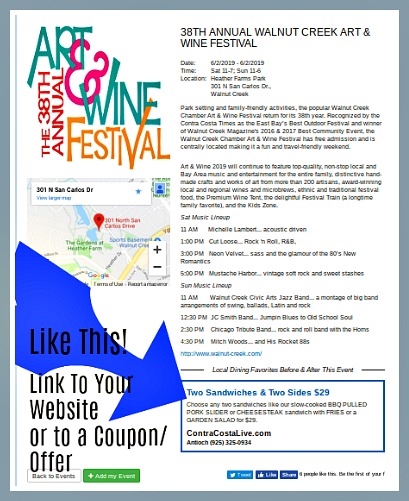 How Does It Work?
OPTION 1. Choose the event(s) you want to advertise on, give us ad copy, we add it to the event listing(s) and link it to your website.
OPTION 2. Choose the event(s) you want, send us a quality photo, menu description and then we'll make a web page on our COUPON/OFFERS PAGE and link it to your event advertisement.
Click Here & Choose The Events You Want
Call Frank MacCallister (925) 325-0934 For A Quote
most events are less than $100 per month