Websites Services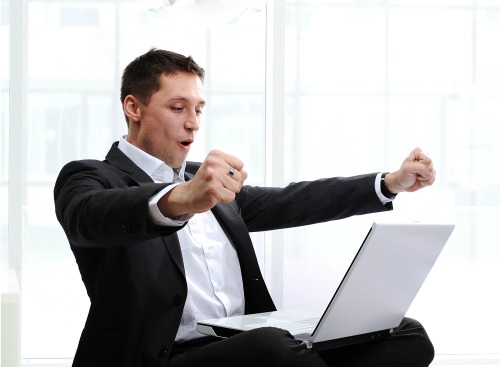 Yes We Fix and Build New Mobile Friendly Websites
* Is something broken or not working? Let us update it for you.
* Do you need to make your site mobile phone friendly?
* Is your site slow, not showing up in search engines? We can help our team is Google certified.
* Need custom programming? Is security an issue?
* Need a website application built? Faster hosting? We can help.
Call For A Free Consultation
Frank MacCallister (925) 325-0934
We not only build websites we promote them
Some recently rebuilt mobile friendly and fast websites! 
(1) Caps Restaurant |  (2) 19th Hole Casino | (3) EastCountyLive.com | (4) Sweeney's Grill 
 We have a unique process in how we build websites. (1) You get the look and feel you want, (2) the functionality you need, (3) and we put it together as efficiently as possible, to save you money.
We have been helping businesses with their website needs since 2001.
Call For A Free Consultation
Frank MacCallister (925) 325-0934
We not only build websites we promote them
Publishers of
EastCountyLive.com since 2001  
SPOTLIGHT newsletter since 2007
You Know You Are From Antioch facebook since 2011
ContraCostaLive.com launched 2017  
P. O. Box 4543, Antioch CA 94531
Email Me  |  Call (925) 325-0934