Contact Us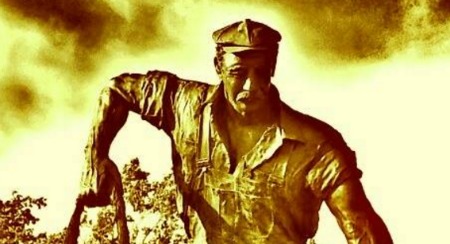 Pittsburg Fisherman Monument. Photo by Jeffery W. Strawther, Antioch, CA*
EastCountyLive.com has been promoting Antioch, Brentwood, Oakley & Pittsburg events & businesses online since 2001. 
We promote family-friendly events (many are free). We also stay on top the live music, theatre, car, art and comedy show and restaurant events. If it's fun we will let you know.
ContraCostaLive.com was launched in 2018 to central Contra Costa County.
The SPOTLIGHT newsletter started June 2006.
Subscribe to the SPOTLIGHT newsletter
and get email updates on the fun things going on around us.
________________________________
Yes We Repair & Build Mobile Friendly Websites
Yes, You Can Advertise Your Business With Us
Call (925)-325-0934
________________________________
Publishers of
EastCountyLive.com since 2001  
SPOTLIGHT newsletter Since 2007
You Know You Are From Antioch facebook since 2011 
ContraCostaLive.com 2018
P.O. Box 4543, Antioch CA 94531
Email Frank  |  Call (925) 325-0934