ContraCostaLive.com
This certificate entitles the holder to: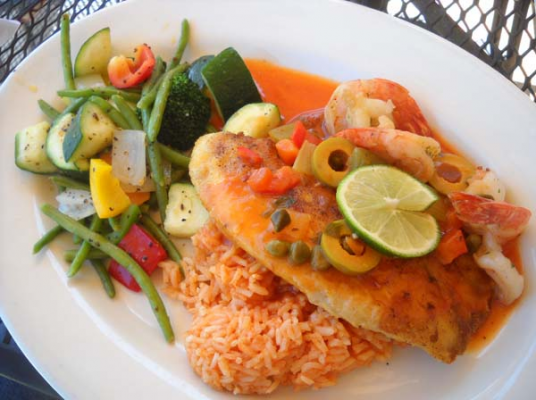 Online Photo Galleries For Restaurants $295
Do you want to sell more food? Take some good pictures of your food and put them in front of hungry people online. That's what I do. Online food photo galleries $295.00 with this coupon. Save $100 off the regular price of $395.00. All the photos I can take in one visit.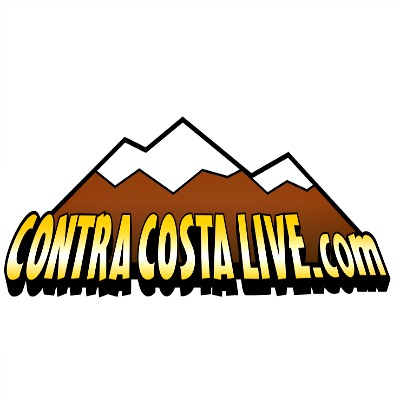 ContraCostaLive.com
505 Kean Ave.
Antioch CA, 94509
(925) 325-0934
frank@eastcountylive.com
http://www.eastcountylive.com/
Coupon cannot be combined with any other offer. Limit one coupon per person. Offer expires 11/05/2018.