Hillside Dawgz
This certificate entitles the holder to: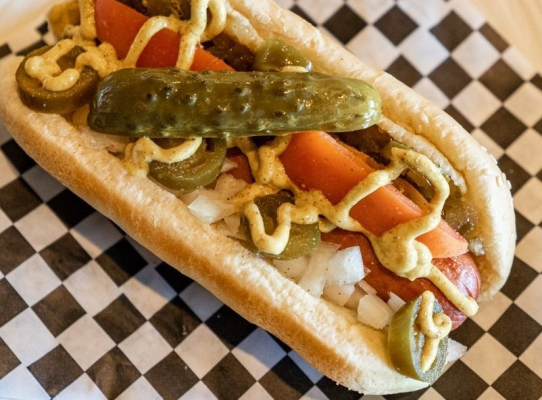 Chicago Dog Combo $15
Chicago Dog 1/4 lb Beef Frankfurter on a sesame bun topped with onion, sweet relish, dill pickle, sliced tomato, hot peppers, brown mustard, & celery salt, side of potato salad and a bottle of soda.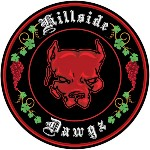 Hillside Dawgz
3503 Clayton Rd
Concord CA, 94519
(925) 822-3425
casey@hillsidedawgz.com
https://www.hillsidedawgz.com/
Coupon cannot be combined with any other offer. Limit one coupon per person. Offer expires 12/06/2022.