Lone Tree Golf & Event Center
This certificate entitles the holder to: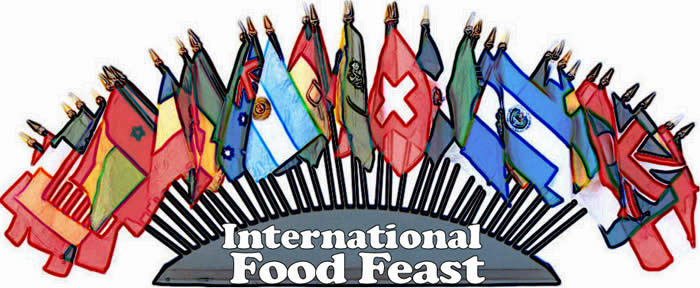 20% Off Wednesday International Family Style Buffet Dinner
Take 20% OFF your entire Wednesday International Family Style Dinners, food total, with this coupon. Themed weekly cuisines served buffet style. One week is French flavors another week Italian, also Mexican, Smokehouse, and California, recipes are prepared by our own talented chefs. Enjoy an array of themed Salads, Entrees, Side Dishes, and Desserts each week. Served 5:00 - 8:00 PM. Adults, $14.95; Children 4-10 $8.85; Under 4 FREE. Not valid holidays.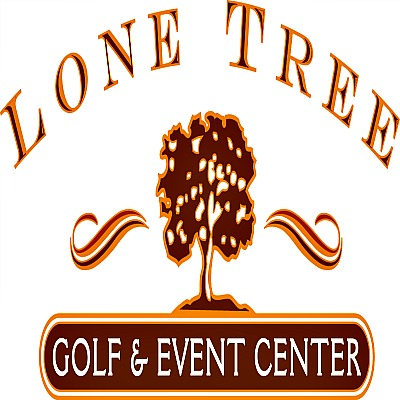 Lone Tree Golf & Event Center
4800 Golf Course Road
Antioch CA, 94509
(925) 706-4220
ronparish@lonetreegolfcourse.com
http://www.lonetreegolfcourse.com/
Coupon cannot be combined with any other offer. Limit one coupon per person. Offer expires 11/05/2018.