ContraCostaLive.com
This certificate entitles the holder to: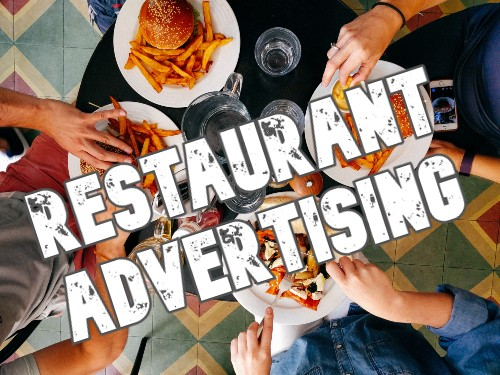 Three Months of Restaurant Marketing Services $295
Market your restaurant 24/7 on Contra Costa's largest event network!
Save over $300 with this offer.
This is how it works. We talk. If we agree to move forward a $150 deposit is required to begin work. When the work is approved, the balance is paid $145, and we go live.
Want to make some changes? Call, text or email. Most changes are free. When 2022 is over we'll talk about 2023. The choice is yours. Go month-to-month or stop if you like.
This program is best suited for destination restaurants. No one is going to drive 30 minutes for a taco unless the place is very special or there is a special event going on nearby.
Call and let's talk about it. See if it makes sense.
New clients only. We have clients that have been with us for 20 years! We must be doing something right.
"Since 2001"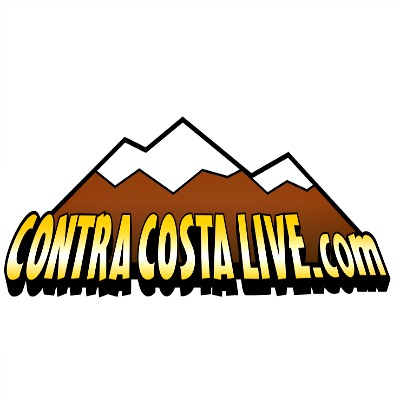 ContraCostaLive.com
P.O. Box 4543
Antioch CA, 94531
(925) 325-0934
frank@eastcountylive.com
http://www.eastcountylive.com/
Coupon cannot be combined with any other offer. Limit one coupon per person. Offer expires 10/11/2022.